Low-temperature baking: After baking for 10 minutes at 220℃, it can reach the performance of ordinary 280℃ organic silicon products.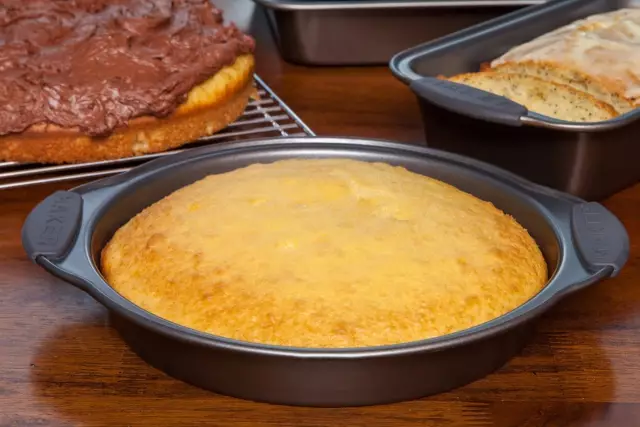 Energy conservation: The low-temperature baking can reduce the energy consumption during production so as to reduce the cost.
Efficiency: The efficiency can be improved through raising the baking temperature. 280℃×4min, 290℃×3min and 300℃×2min for drying. Compared with the production efficiency of the traditional organic silicon, it is improved by more than one time.