Transfer printing: low-temperature drying for base coat (60-75℃×5min), 2-3 hours, transfer printing or laser scale line, and normal spraying for top coat.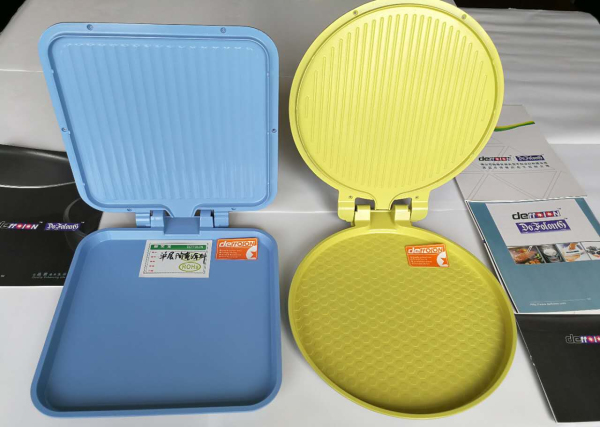 Salt water resistance: The coating has good salt water resistance and steam & boiling resistance. The salt resistance can reach 500 hours (5% salt water).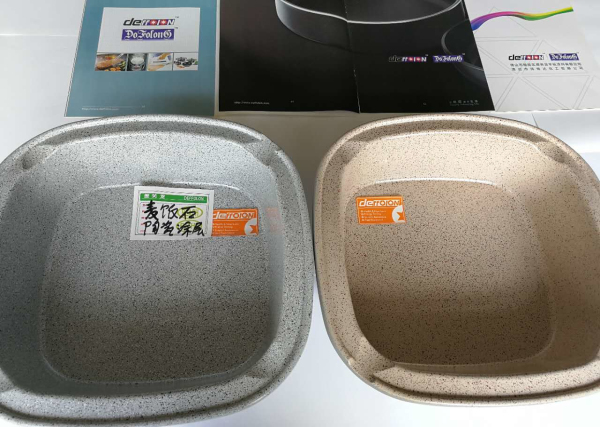 Non-stick: The coating has good non-stick performance, and the not-stick can reach more than 2000 pots through the cooking test.